Rescued from the jaws of death, literally...
Tonight we rescued Napoleona 2 from the mouth of a fox... literally. It was dusk and everything was pretty much away in the stables but as we approached the poultry paddock there was an obvious commotion at the bottom and when we raced down, the alpacas were spotted on the other side of the fence on full alert. Despite the presence of humans shrieking and running, the fox continued to try to grab Napoleona, managing to get a firm grip round her neck. Only when we were practically on top of the fox, did it finally let go. Napoleona had a slight wound under one wing and was missing masses of feathers and had a massively over fast heart rate due to the stress. We quickly carried her back to the stables, settled her in a quiet corner and retreated, figuring dark and quiet were the most conducive to her recovery.
Fingers crossed for the morning.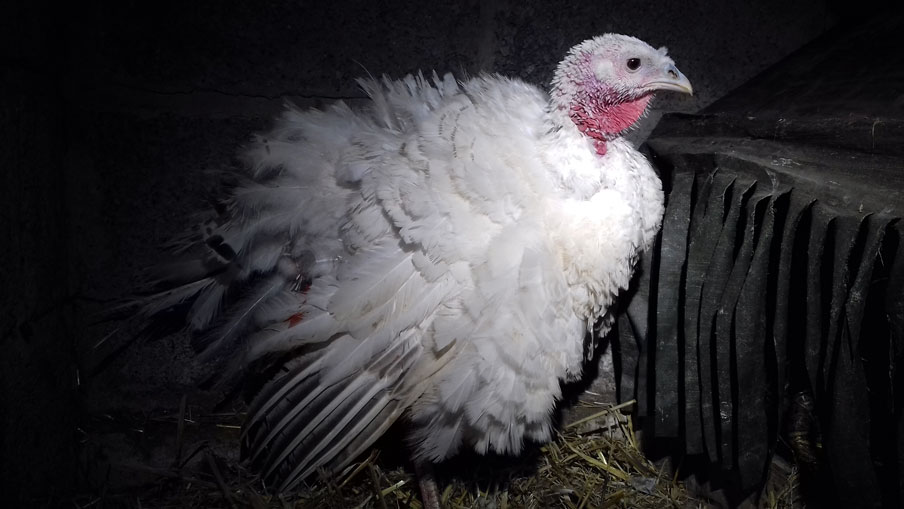 In better news, Nay has returned.. what are those words again?? 'Little madam…'