Two down, one to go...
Yesterday we spotted some bulling from Parsley and so this morning we got her AI-ed. It wasn't our usual chap as he was in holiday and so now we are abit nervous about maintaining our 100% success rate…. We were quite surprised that the guy waited 24 hours before coming over although he said Parsley felt okay and he was able to get the semen in place...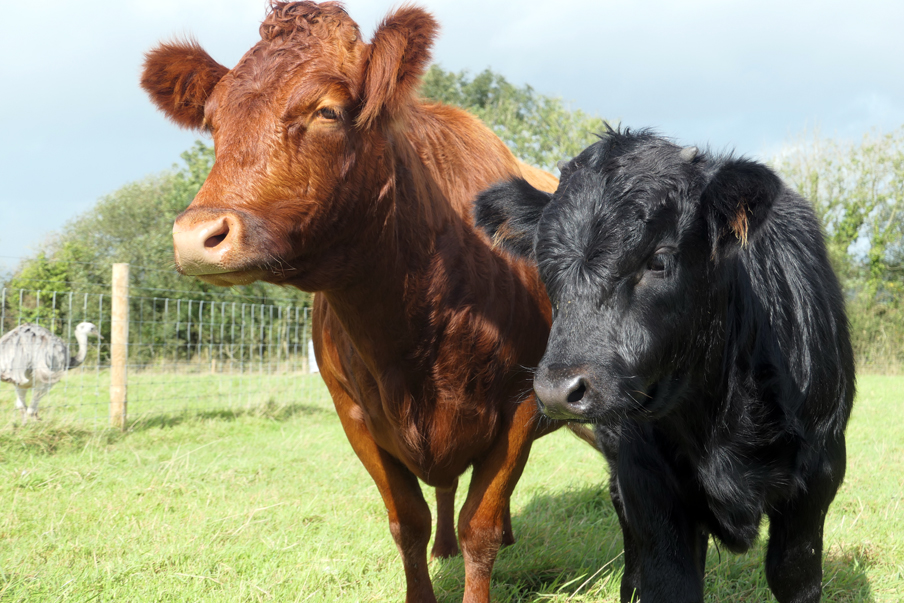 It's a waiting game now the good news though was how easy it was to get her in the crush – we do seem to have the procedure down to a fine art!!