Latest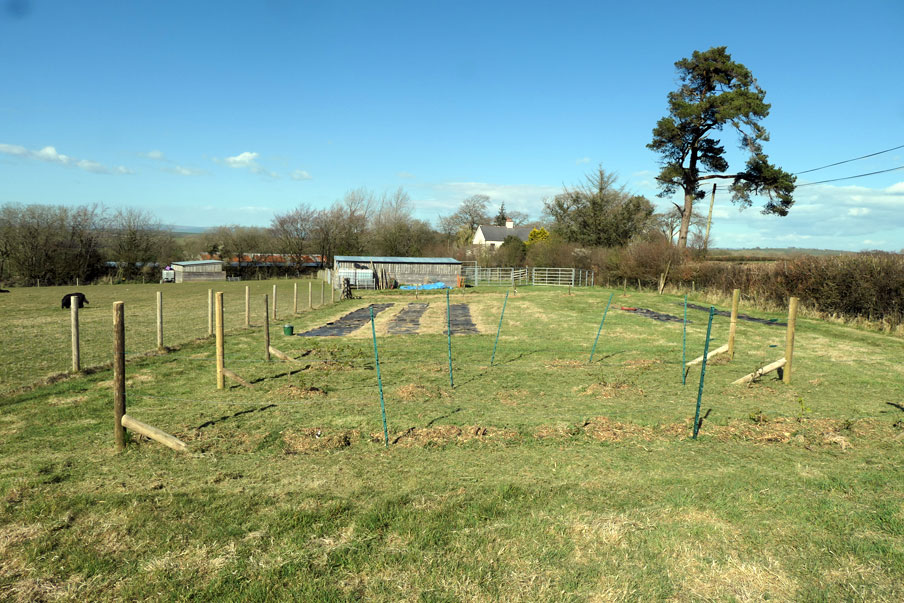 1st: Freedom


After four long months, the poultry is finally allowed to free range again. We have some very,very happy birds - the Mucovies announcing their delight the loudest, whilst the turkeys haeaded for their favourite dust bathing area and the chickens for the compost heap. Oh my goodness, how we loved seeing them back in their paddock.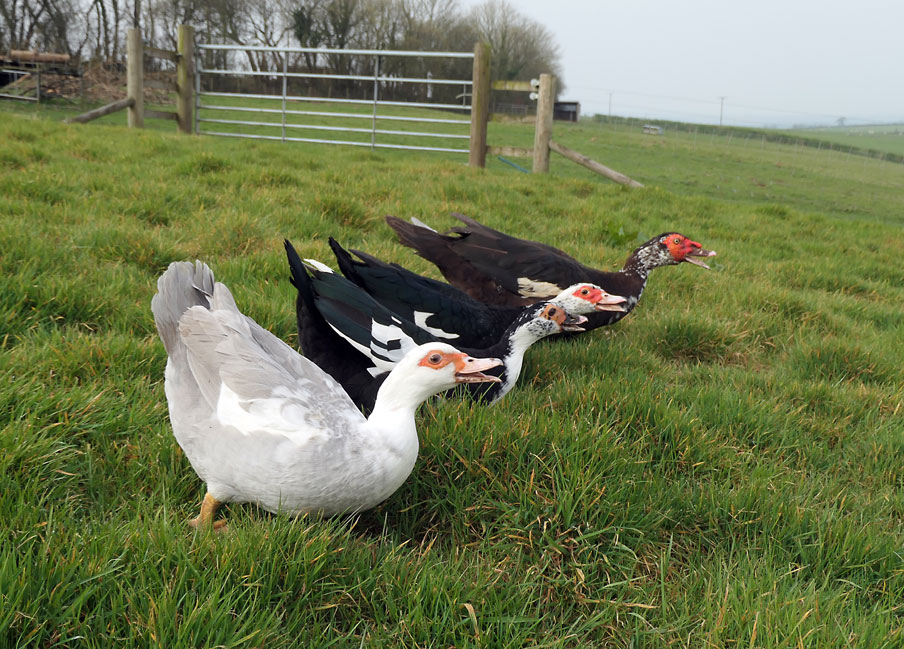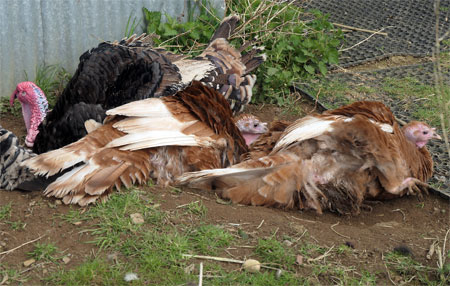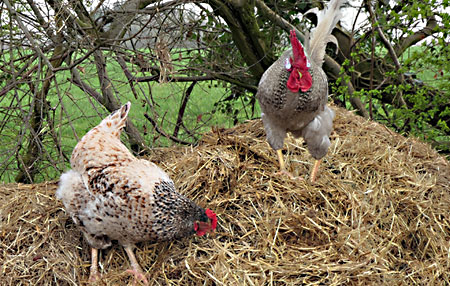 2nd: Ticking off the To Do list


As the land gets drier and drier, we are starting to be able to get round the fields with the quad and trailer and do a lot of the tidying jobs that have been on hold over the winter. Today we cleared all the fallen and cut trees from the bottom of Oak and Goat fields, taking the smaller branches up to the barn to turn into woodchip. The bigger pieces were left blocking gaps under the fence where a certain 8-month old puppy has learnt to esacpe! Once Mike is finally able to replace the fencing (fingers crossed this spring), they will then be collected to chop and store for firewood. It is a great feeling to use wood from our own land as fuel and despite not having any actual woodland, it is amazing how much we have had over the years, simply from the garden and hedglines!! As ever, our quad was the perfect tool for the job!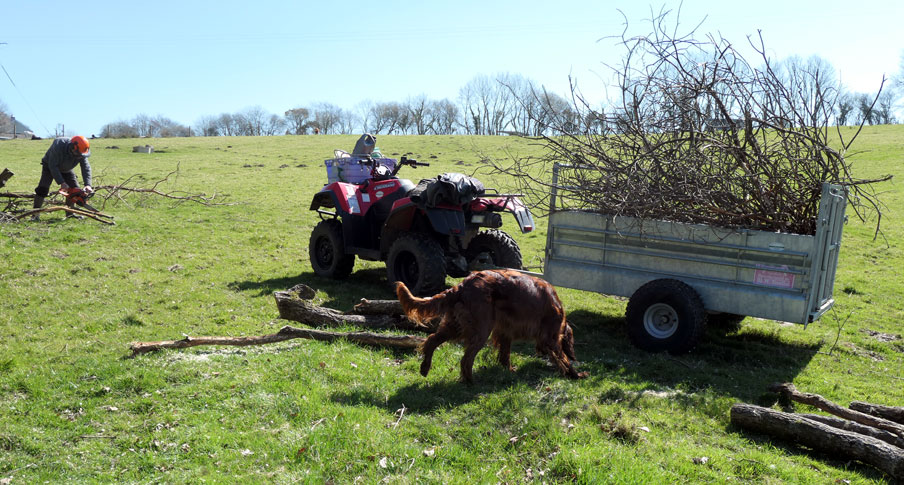 3rd: Almost ready


Today we managed to brush cut and strim the remaining two allotment beds. Now all that remains to do is top the whole area and then we can start thinking about planting. It's a bit early for seeds still but we hope to get the potatoes and onions in soon. We are keeping an eye on the weather as last night we had a mild frost and we may get a few more next week. There is no rush to get things in at the moment but it's nice to know we will be ready when the time comes.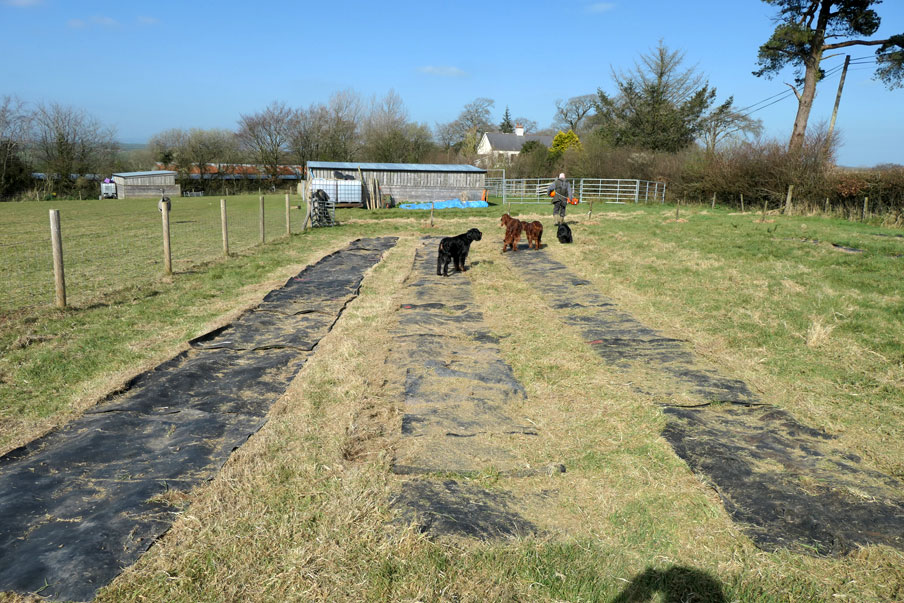 4th: STILL no lambs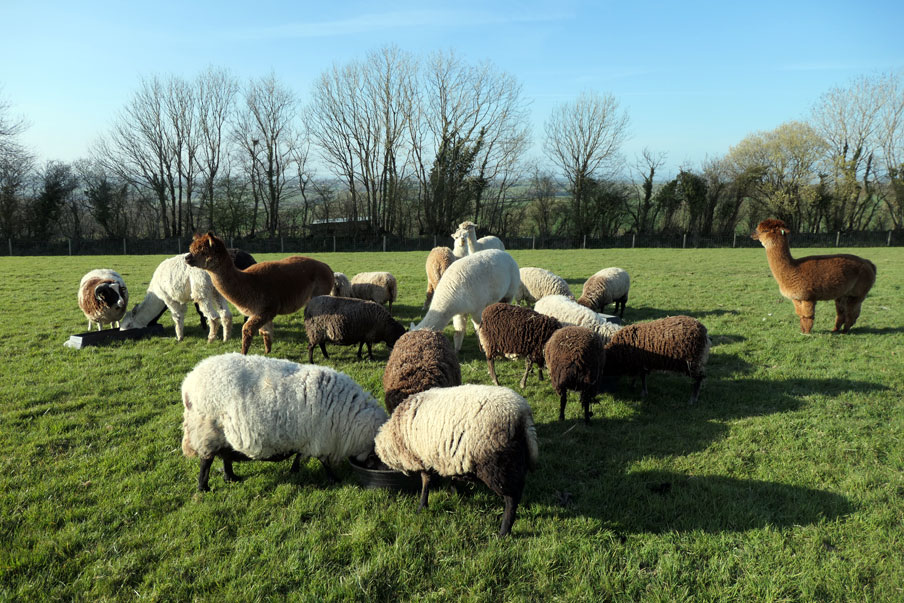 5th: Ready


We are now all systems go on the allotment as this afternoon we stimmed and topped round all the beds and fruit bushes/trees. It is now a question of waiting for slightly warmer weather. This coming week we have frosts and much colder daytime temperatures than normal, so we will wait a bit before we plant the potatoes and onions. We are mega mega excited about what we hope this plot will produce this year!!!